Back to team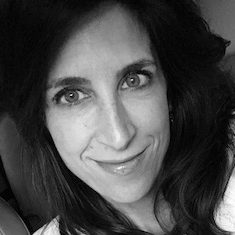 Danielle Della Pella
Danielle is a seasoned communicator with over 25 years of experience across a variety of areas,
including corporate communications, public relations, investor relations, employee communications
and marketing.
Over the years, she has worked closely with clients in a variety of industries including
healthcare, consumer, food and beverage and non-profits, among others.
With a graduate degree in Journalism from Boston University, Danielle began her career
working for public relations and investor relations agencies in Manhattan, before transitioning
over to managing investor relations for The Estee Lauder Companies.  Eventually, she moved
back to corporate communications for GE. While working for an agency that supported Mars,
Inc. she helped launch their new line of petcare, Nutro.
Danielle is passionate about defining new and innovative ways to generate awareness for
clients and helping them to successfully market their business and secure media placements.
Crafting their stories can include developing print pieces, award submissions, social media
expansion, website development and press releases.